How to Get What You Want Through Skillful Assertive Communication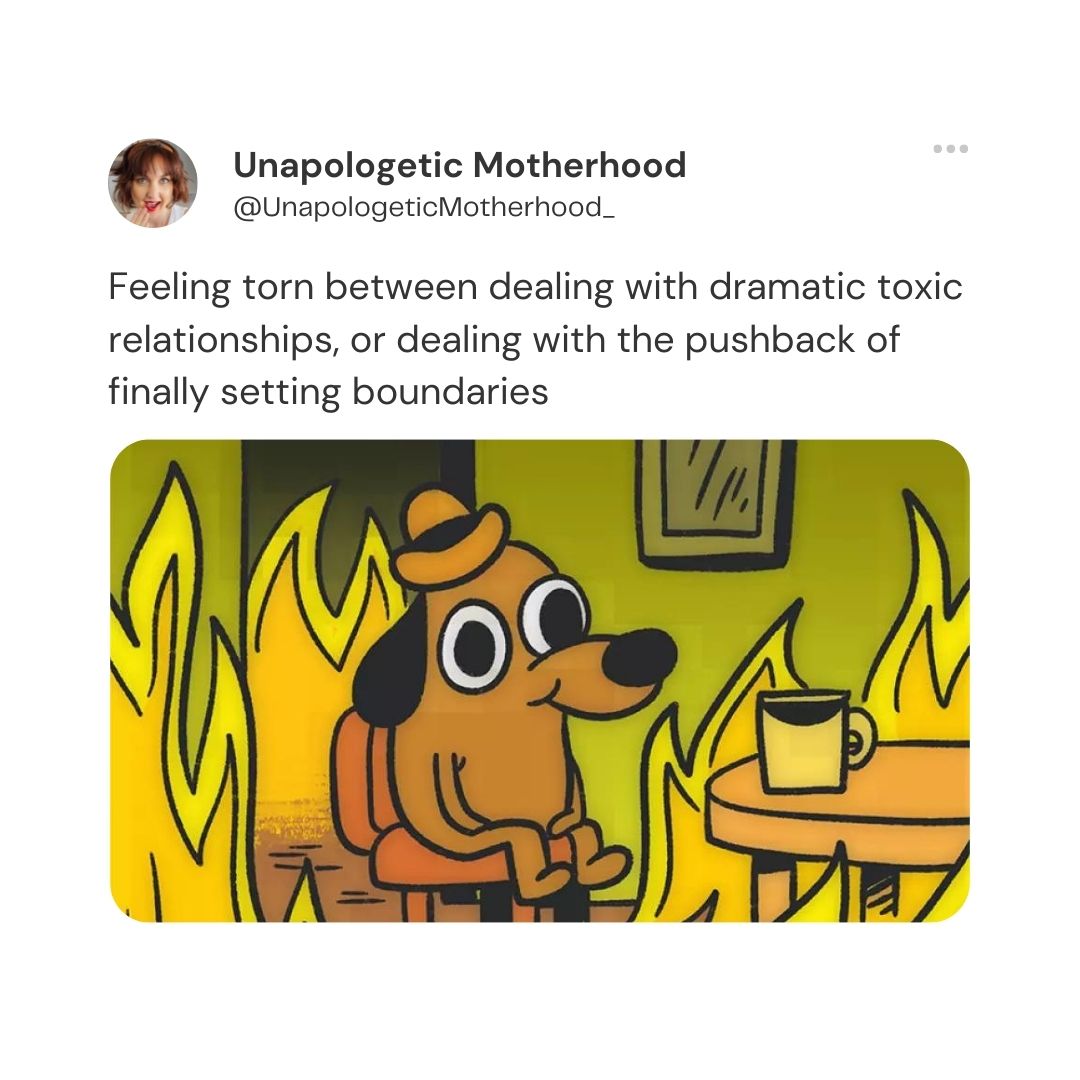 Do you feel like asking for help or more time for yourself is more trouble than it's worth?
Do you try to implement changes to family responsibilities and it all falls apart?
Do you find yourself wanting to accept an invite, but end up not saying anything to your partner because it seems like too much work to orchestrate?
Setting boundaries is easier said than done
Learn how to overcome common communication barriers so you can steer the conversation towards a resolve and uphold boundaries.
Communication is one of the most common things Mary Tate, Founder of Tate Psychotherapy, helps her clients with and she's bringing her knowledge straight to you in our one hour interactive online workshop. 
"Mary is incredibly adept at providing practical guidance that I can use in the real world to change the way I interact with my work colleagues, family members and friends. I appreciated her approach to a topic that is challenging for many."
When you struggle to speak up for yourself you're only doing yourself a disservice.
In this workshop, we will cover the ins and outs of assertive communication so you can take charge of your needs and wants to feel heard and supported.
You will learn how to identify your needs and process through how to communicate in a productive and respectful manner.
Learn different communication styles and how to identify if you have a tendency to use these instead of being assertive:
🙈 Passive
🙄 Passive Agressive
😡 Aggressive
Understand how assertive communication is empowering, respectful, and kind to both yourself and those you interact with.
Expand your personal power with confident communication!
"The workshops presented by Unapologetic Motherhood are on thought-provoking topics that are incredibly impactful to my life. There are a wide range of experts speaking on different subjects, subjects that I didn't know existed and would not have sought out on my own, but very much appreciating the newly acquired knowledge.
They are presented in a professional manner with great engagement from Jannine, the facilitator, and the rest of the group. I loved receiving a pdf workbook prior to the workshop commencing and there where question periods throughout the workshops. I left feeling will information, better yet, as a monthly member to UM Club, I have the privileged to attend the workshop within the club."
-Deb
Communicating With Confidence Workshop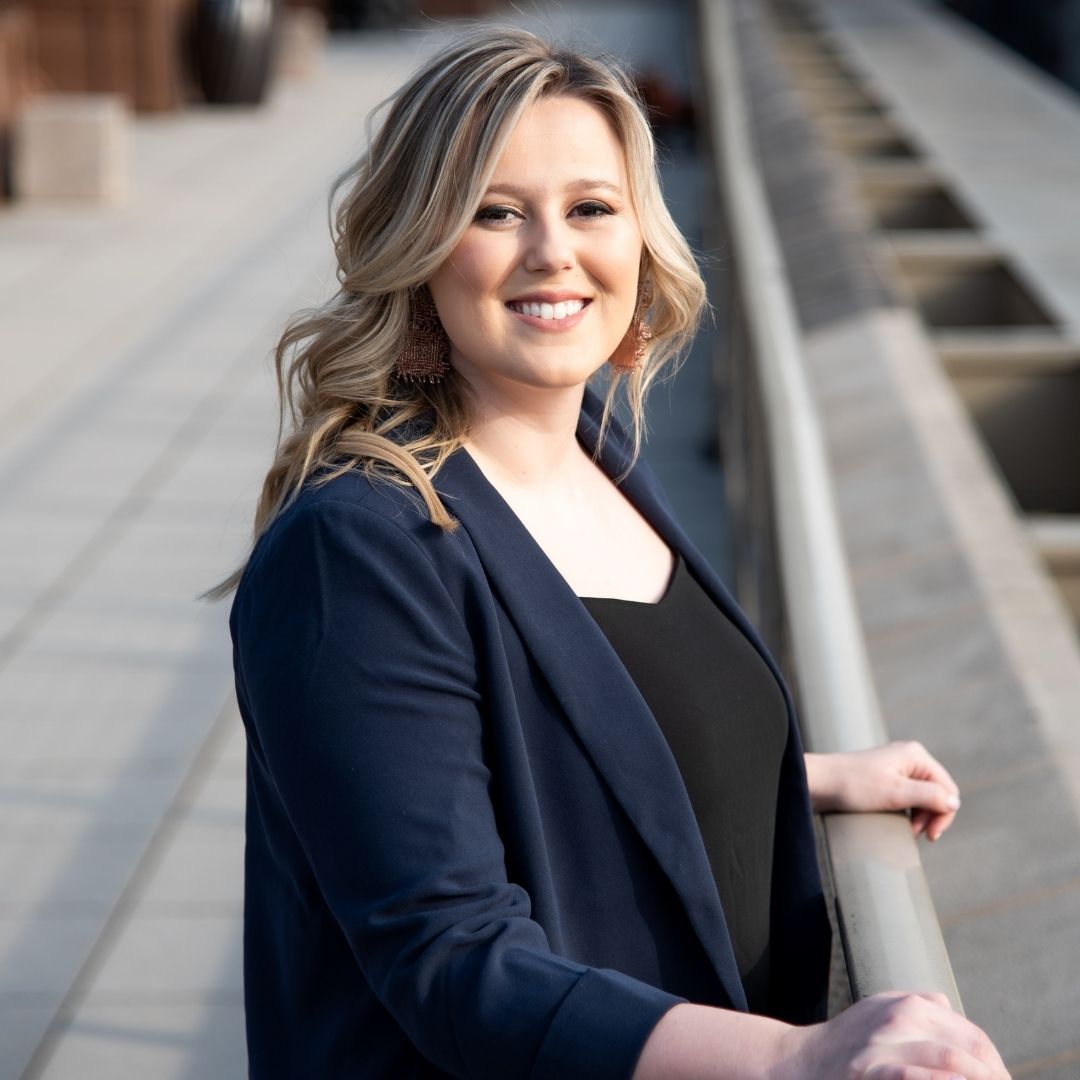 Mary Tate is a licensed clinical social worker and founder of Tate Psychotherapy, a boutique mental health practice located in New York City.
Mary specializes in the treatment of trauma, anxiety and women's mental health. Prior to opening her private practice, Mary worked in foster care prevention, parental/custodial supervision and as the Director of Social Work for a community HIV/AIDS medical facility.
She founded Tate Psychotherapy with the vision of mental health care not feeling sterile, but as a spa vacation for your soul. Mary and her team provide a safe and inviting environment for clients to seek guidance and create the life they want.