Can you relate?
You know you need an emergency kit, but haven't gotten around to actually making one yet.
Or maybe you've put one together, but you don't actually have any plans in place should a disaster or evacuation order hit.
You see the headlines with fires, floods, tornados, and storms, and the thought of getting prepared for it seems too stressful and overwhelming and you're starting to feel more and more guilty about not being prepared.
I get it!
Emergency disaster planning can feel really overwhelming. There's already so much on your plate, how can you add planning and shopping and packing and preparing around all of the things you already do?
But, what if I told you there's a way to prepare for the inevitable in an easy step-by-step way that actually allows this to be a fun process with your kids!
Stop thinking about it. Get prepared and feel confident protecting your loved ones and property in the instance a disaster strikes.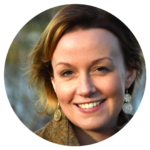 "Mr. Kilburn is easily an effective instructor!! His educational videos grabbed my attention immediately. Not just because he brings very relevant information, but also he uses a familiar language with enthusiasm. As a Florida resident, I feel personally relatable to the topic. Hurricane Seasons.
"Hope for the best and prepared for the worst." Excellent videos!!"
–  Ivana J. Clearwater, FL
Perfect for you if
This workshop is perfect for you if
You have no idea how you would handle a natural disaster
You live in high risk areas for wild fires, floods or other natural disasters
You want to learn how to operate under pressure, protect yourself and your loved ones, and create a plan of action.
Our mission is to remove your uncertainty so you know what to do and when to do it so you can protect your family and loved ones from disasters and emergencies unique to your geographical location.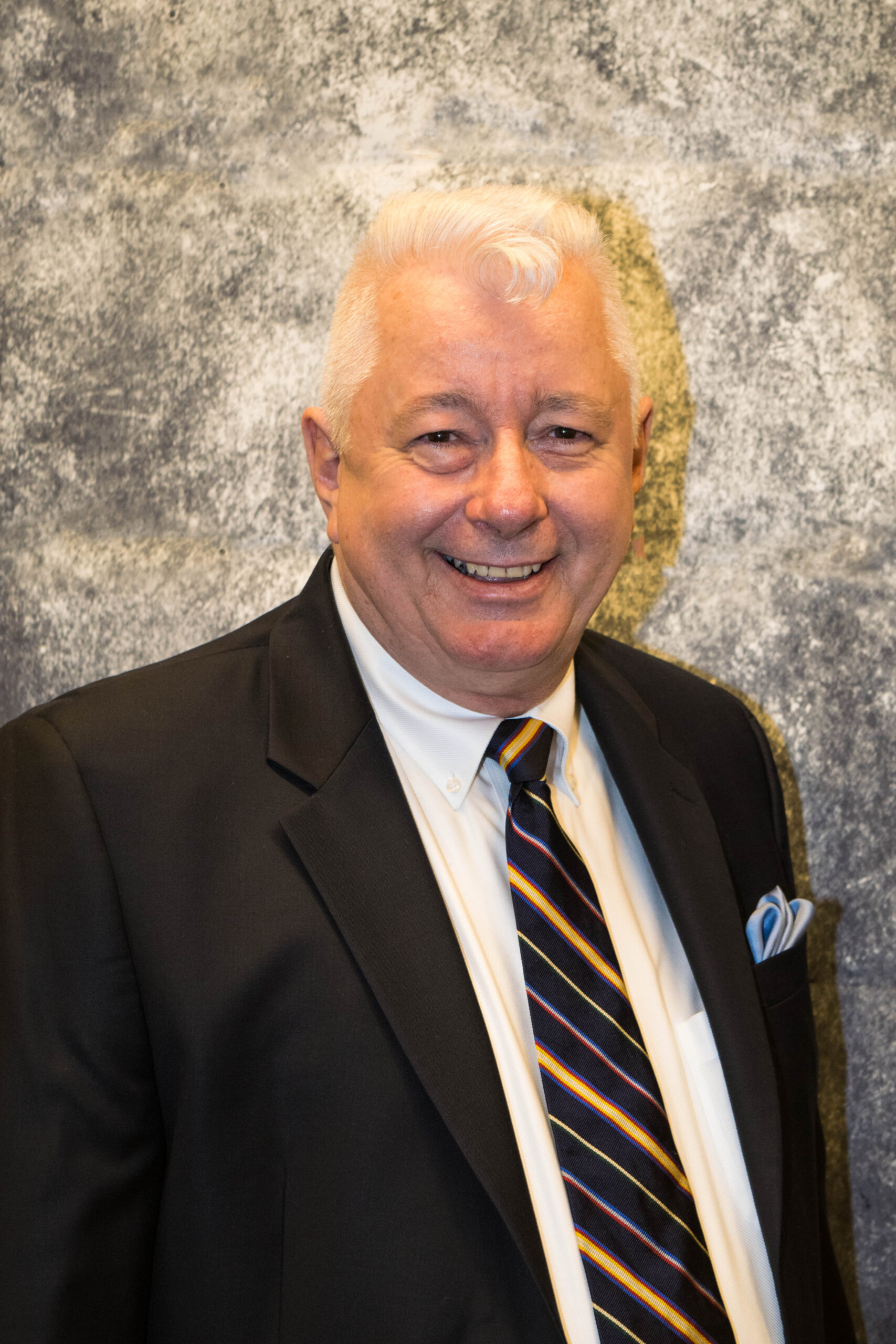 Daniel Kilburn is a highly experienced consultant, leader, author, and coach. He has firsthand knowledge of what can happen during a natural disaster, which gives him the unique ability to provide the best solutions possible.
His goals include identifying needs, defining objectives, coordinating resources, and conceptualizing solutions. In addition, Daniel brings expertise in the All-Hazards Disaster Planning approach, acceptable risk aversion, and leadership development.
Daniel's passion for disaster management can be traced back to the Loma Prieta earthquake in 1989, after which he spent significant time working on disaster management education and instructional design. As a consultant, he specializes in the All-Hazards Disaster Planning approach and acceptable risk aversion.
After earning his Master of Business Administration while in the U.S. Army, Daniel explores his passion for helping families at risk.
He has spent the last 30 years of continuing education learning everything he can about disaster management planning. He currently applies this knowledge in his role as the Founder of Emergency Action Planning. He accepts responsibility for educating at-risk families on preparing themselves and their loved ones for the disasters and emergencies that will come crashing onto their lives.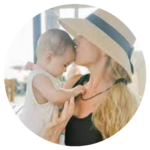 "The workshops presented by Unapologetic Motherhood are on thought-provoking topics that are incredibly impactful to my life. There are a wide range of experts speaking on different subjects, subjects that I didn't know existed and would not have sought out on my own, but very much appreciating the newly acquired knowledge.
They are presented in a professional manner with great engagement from Jannine, the facilitator, and the rest of the group. I loved receiving a pdf workbook prior to the workshop commencing and there where question periods throughout the workshops. I left feeling full of information, better yet, as a monthly member to UM Club, I have the privileged to attend the workshop within the club."
-Deb
After our workshop you'll have a foundation for reliably responding to natural, manmade, and financial disasters.
Drop the overwhelm and feel confident and prepared.

The Family Urban Disaster Planning Workshop
Tuesday, July 19th & Tuesday, July 26th
at 5:00 pm PST, 8:00 pm EST