Sound familiar?
You've taken your time getting your ducks in a row. You have the career, you have the home, and you've created your amazing little family, but somewhere along the way you've lost touch with who you are. 
While you were ticking the boxes and living up to expectations, everyone else's needs slowly crept ahead of your own, and before you knew it your self-care and priorities became the ones that got pushed to the back burner whenever things got hectic. 
You may have tried a new exercise regime or business or hobby to bring back your spark, but it didn't quite do the trick because you needed something more all encompassing with someone who keeps you accountable.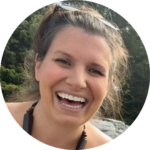 "Making Mom friends is hard…making Mom friends who you actually jive with, can be your 100% authentic self with, and feel no judgement is harder. The UM club is amazing for connecting with other Mom's who don't fall into the Pinterest parenting trap, who live life on their terms and who are really just down to earth and amazing.
Jannine is always dropping amazing content with experts, on topics I actually want to hear about (holistic parenting/co-parenting, cannabis, and finances to name a few). It is a community where I can be open and not feel judged about the lifestyle I choose to live. If you are looking for your Mom Hive that goes deeper than the surface level chats of baby stuff, I highly recommended investing in you, your support circle and your emotional wellness by joining UM Club."
Content. Community. Accountability.
You see the value in connecting with women who match your vibe and lift you up while you rediscover yourself. 
You've had great role models for being a loving mom, and now it's your turn to shift the narrative and show your kids what it's like to be a woman who prioritizes herself all while being an amazing mom too. 
You have so many things vying for your attention, but you know you need to learn how to carve out time just for you. 
New content loaded every week
The Unapologetic Moms' Club is a space to inspire you to tune in and embrace the powerful woman that already lies within you.
We challenge the way you think through thought provoking content you may not have sought out on your own, but are so thankful to have come across.

We understand how hectic mom life gets which is why everything is accessible and easily digestible so you can fit things in between kids drop off, work schedules, and everything else you have going on.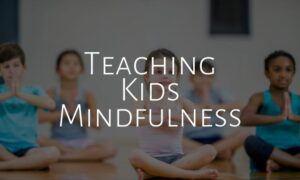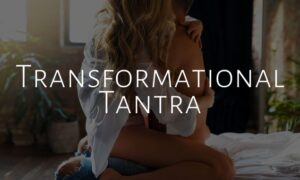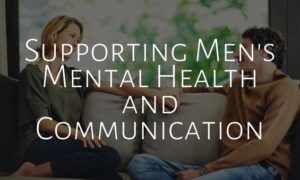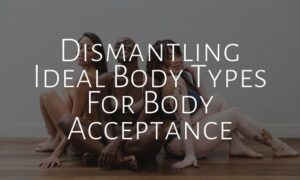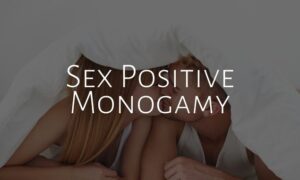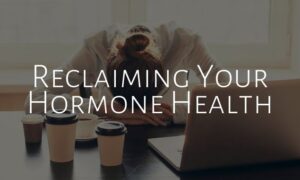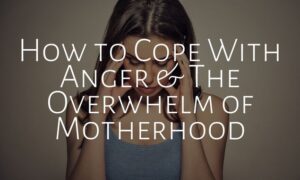 Join the club women are raving about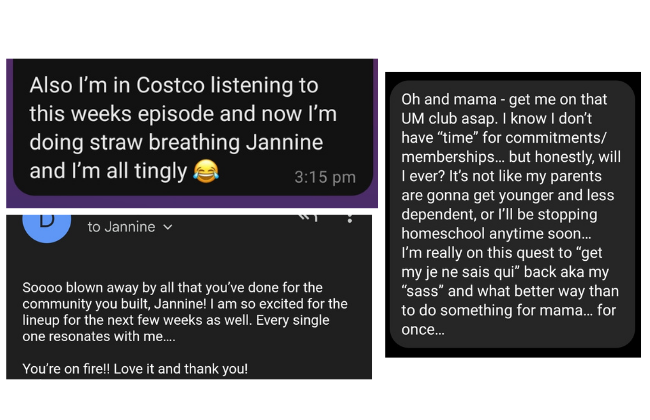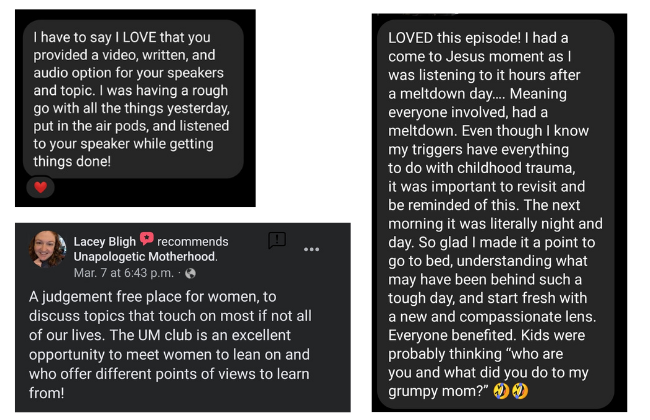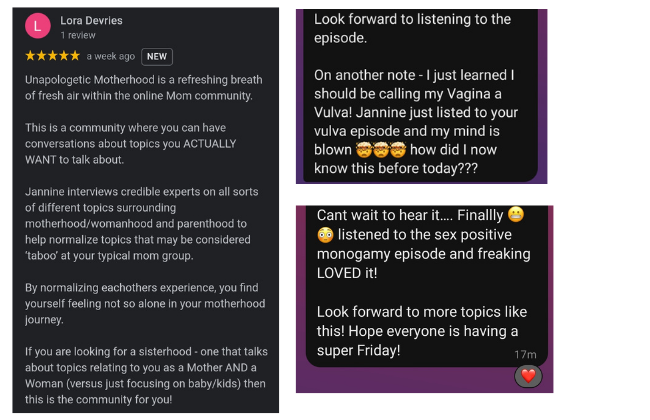 Featuring These Incredible Experts
I'm a mom. I'm a business owner. I'm a pot smoker, and I like to get down and have a good time.
I've always felt like a bit of an outsider. I never really clicked with the cool kids, and my life certainly didn't look like what I saw on tv or elsewhere. Being a high school dropout, working 3 jobs while going to college, and partying all the time isn't exactly plastered on billboards.
Then I met a great guy, became a mom, and everything changed. My "blessing" of a child was a colicky mama's boy who never slept and had to be attached to me 24/7 for the first year of his life. It was fucking exhausting, and far from anything I saw in the highlight reel of social media.
I knew I couldn't be alone and set out to show the real side of motherhood and connect with others like me. As much as the online community has been absolutely amazing, it's also showed me just how quickly people can turn into keyboard warriors to prove why you're a shit mom and should do things their way, even if they don't have any actual fact based information to support their claims  🙄
Cue the Unapologetic Moms' Club. The space I know you've been looking for because I searched for it too.