Are you struggling to find information around cannabis and motherhood that isn't full of judgment?
Drop the shame and judgement and educate yourself to feel confident in your decisions for your family!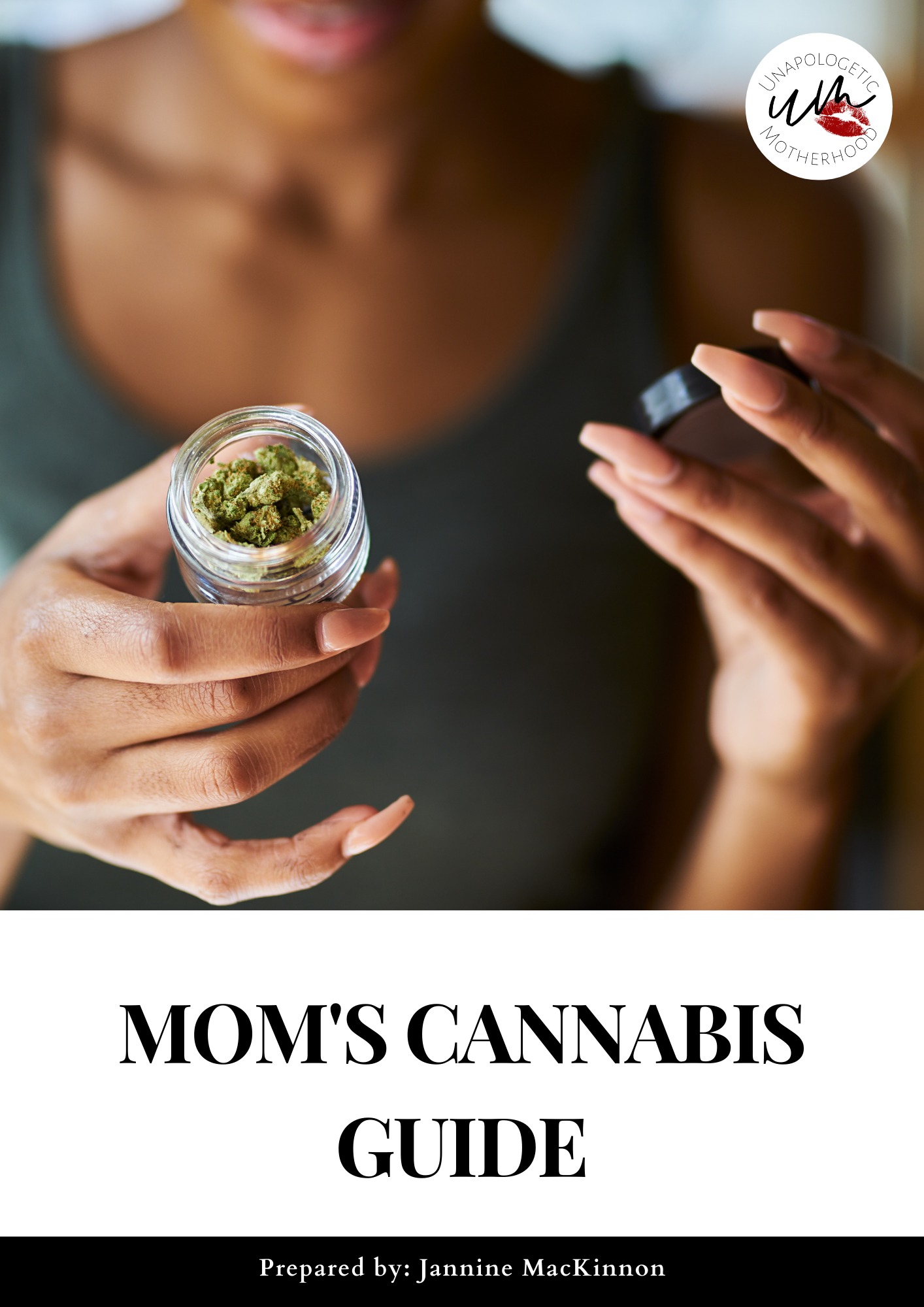 "I recently started smoking cannabis and it's made a huge impact on my mental health. I sleep so good, wake up with no hangover but with a lot of clarity and energy. I had so many misconceptions about it and now that totally has changed. Thank you for destigmatizing the use of cannabis in motherhood. Following accounts like yours helped me become open to try something new for my self-care!" – D, First Time Mom
Women and Moms deserve to have access to information to make their own choices
You're a great mom always trying to do the right thing for your kids. Grab these tools to empower your informed decisions!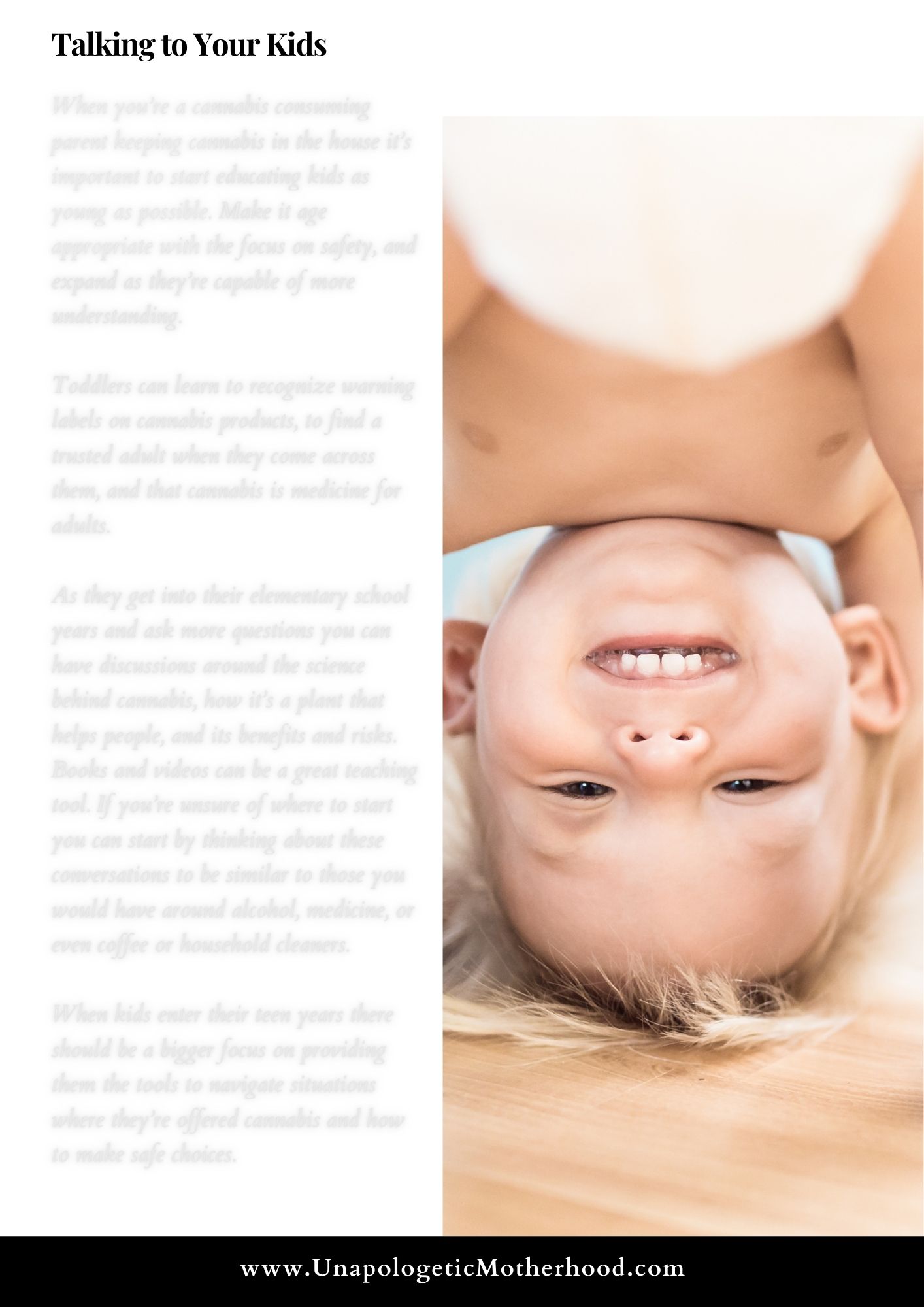 "I got the idea to give cannabis a try but was nervous about what everyone would think because I'm a mom. It took me until I found your page and resources that you have posted that made me feel confident enough to try it to help with my anxiety. I am so happy that I did because not only is it helping with my anxiety but it just makes me feel like a happier and more productive mom and makes me start to feel like myself again after having my 3rd baby this past year." – Mom of Three
By the way, I'm Jannine!
I don't consider myself a cannabis expert or parenting expert, and I don't have medical training.
What I am is a cannabis advocate and everyday mom to two wild toddlers and just like you, I want the best for my family.
I've used cannabis for a huge portion of my life socially, and for sleep, nausea, pain, and so much more. But when I became pregnant all of a sudden the medicine I turned to for common pregnancy symptoms like nausea, pain, and insomnia was now demonized. I was surprised by how difficult it was to find information specific to cannabis and the early stages of motherhood when there's so much information about pregnancy and breastfeeding.
Women and Moms deserve to have access to information to make their own choices without being demonized, and that's why I've put  together this guide, so you can empower yourself to make informed decisions for your family's unique situation.
"Thank you for being so open about cannabis. I've dabbeld here and there but feel so clueless about it all. No matter how much research I do I'm still left scratching my head when it comes down to what to actually but and try. We're in the same city and hearing a local mom talk about it is great!" – Westcoast Mama
Grab your free Mom's Cannabis Guide now!