Weekly meal prep can sound like a lot, but it's really a great way to help reduce that mental strain that we all feel. Planning every meal for yourself is hard enough, let alone when it's for a family. If you want to learn how to meal prep for the week, you've come to the right place! We're sharing one of our favourite meal prep recipes, this BBQ pulled chicken you can just throw in the crock pot!
Want to learn how to become a master meal prepper? Check out our exclusive UM Club Episode covering the basics of food prep and minimizing your food waste, and learn some more great ways to use this awesome recipe! Not a member of the UM Club yet? Join now!
Related Articles: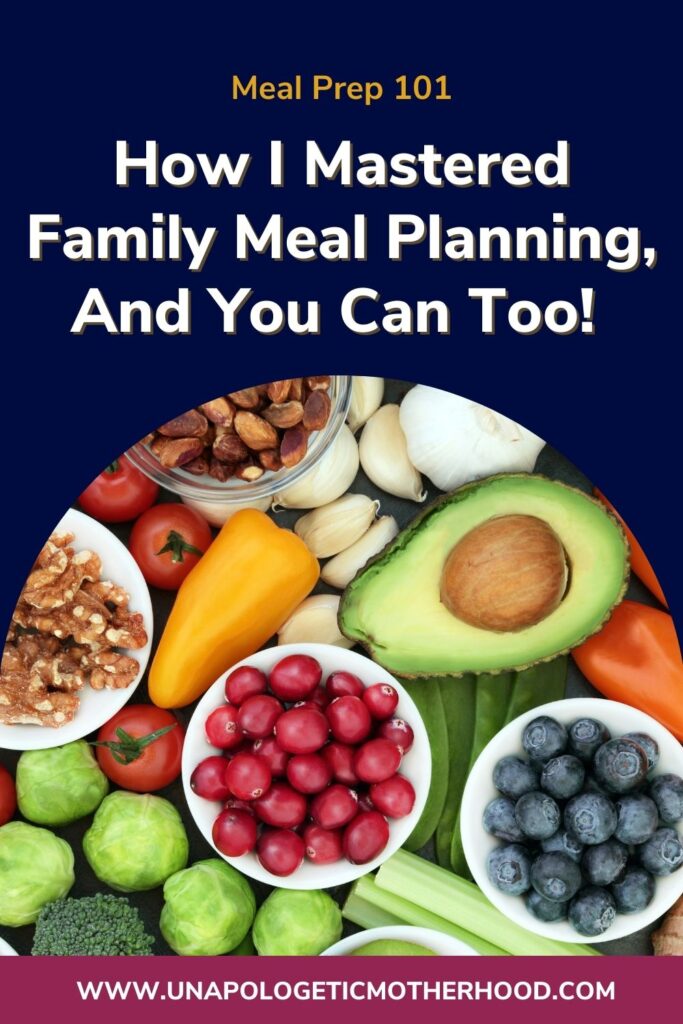 Our favourite pulled chicken recipe:
This recipe is super low effort and easy, which is why we're so excited to bring it to you. All you need for this easy meal prep recipe is chicken breasts, BBQ sauce, and a crockpot!
Directions:
Add chicken breasts to the crock pot, making sure to space out evenly.

Cover chicken in a BBQ sauce of your choice. Stir to make sure everything is well coated.

Cook on high for 3 – 4 hours, or low for 6 – 7 hours. We recommend cooking on high if you can, it will make that chicken even more juicy!

Pull apart with two forks, drench in the sauce from the crockpot, and add any meal you'd like!
3 Great Family Meal Prep Ideas
This recipe is so quick and easy, and something that can definitely be thrown into your weekly meal prep menu, so we've put together 3 great recipes that you can use this chicken in! 
Pulled Chicken Burrito Bowls

: Burrito bowls are a fantastic meal and popular with just about everyone – plus they're a great way to sneak in some veggies for the kiddos. All you'll need is rice or grains, the BBQ pulled chicken, and toppings of your choice! This recipe is a great way to also use up some of those extra veggies from the week (which we talk about more in our full episode). 

BBQ Chicken Sliders

: These sliders are the perfect easy dinner to make after a long day. Simply grab some brioche buns and top with the chicken and sauce of your choice, and you're all set! Serve with some pre-cut veggies or a side salad, or try some crunchy cabbage slaw on the slider!

Leftover Crockpot Pulled BBQ Chicken Pasta

:

This is a great way to use up any of that leftover chicken you might have. Start by making any type of pasta, and in a separate pan fry up veggies (we recommend onions, garlic, and peppers, but you can really add whatever you want). Once the veggies are done, add in the pasta and the chicken into the pan, pour in some cream and add some shredded cheese, and voila! Let the sauce thicken and you have some delicious pasta (that will also make great lunch the next day).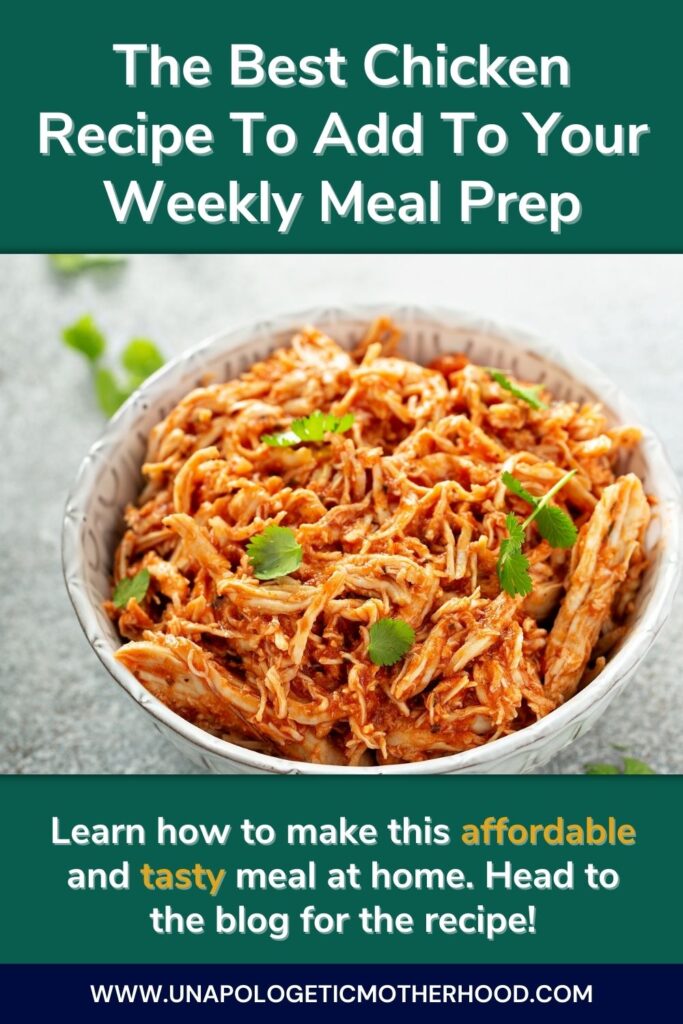 This pulled chicken is really a fantastic instant pot meal prep idea, and we can't wait to for you to try it and find some new ways to use this chicken! Simple meal prep ideas are the way to go to make sure that we're continuing with meal planning during the week, so anything you can throw in the crockpot or make in one pan is really going to help. 
We loved this topic so much that our very own Jannine Mackinnon recorded a full episode all about meal prepping! This is just one of the many great episodes talking about ways to make your busy lives easier, so join the amazing community of moms who make up the UM Club now! 
Related Articles: