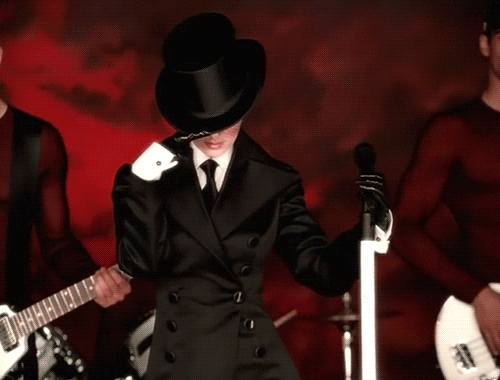 We've been trained to live in a world built for men including their 24 hour hormonal cycle, and it's causing women to fight against our own natural rhythms.
Break free from the patriarchal hamster wheel of exhaustion by living aligned to a female 28 day hormonal cycle.
⭐️ Harness the superpowers of your menstrual cycle and mitigate its challenges so that you experience more ease and flow in your family life.
⭐️ Understand how the menstrual cycle can be the key to reclaiming your energy and avoiding burnout as a busy parent.
⭐️ Deeply understand your fluctuating needs and desires through a quick and simple daily practice that fits into your existing routine.
⭐️ Accurately predict when your period is arriving and simple tips for making this a restful, replenishing time.
⭐️ Use your built-in creative process, the menstrual cycle, to bring your intentions and goals to life.
After you join our masterclass you'll have a framework for using your menstrual cycle as a tool for understanding your deepest desires as well as what's not working in your life right now and how to go about making changes so you feel truly connected to who you are and the vision you hold for your life.

How to Tune Into Your Menstrual Cycle for More Alignment in Your Life