We all want to have great sex, but it can be SUPER easy to get sex anxiety, aka getting stuck in your head. Cannabis is one of our favourite tools for having a better sex life! Like we talked about on our Cannabis and Sex Episode, cannabis not only helps us relax and get out of our head, it also helps manage pain, calm nerves, and amplify all of those feel good sensations.
To help you in your exploration to a better sex life we've put together this list of our favourite cannabis sex products, including cannabis lube and some of the best strains for female arousal! Keep reading below, and check out our full episode for more info!
Related Articles: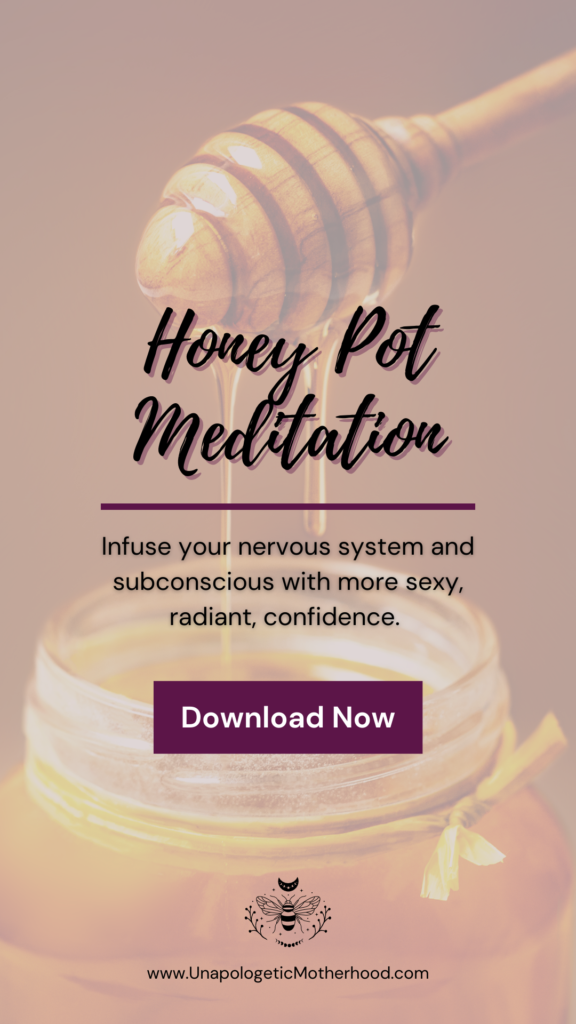 This post contains affiliate links. Although we receive compensation from purchases made through clicking these links, all opinions are our own. Thank you for supporting our business by shopping through our links for our recommendations. 
Everyone loves a bath bomb – and who wouldn't want one that helps you have
better sex
and relax your muscles? The CBD Bath Bomb is going to help your whole body feel better and can be a great thing to do with your partner before you start to get into things. 
It's really easy to be intimidated by the thought of
having sex while high
, but it can actually help so much in staying out of your head and being in the moment. The Arouse Herbal Smoking Blend can be used on it's own, but we prefer to mix it with our favourite cannabis strain. This herbal blend really spices up your normal smoking activity! 
We hear you – CBD lube sounds a little out there. But now we ask, have you ever tried it? This lube and massage oil is going to decrease pain and increase pleasure, something that we think everyone should experience. Plus, it has a fantastic slippery texture that isn't icky like some lubes can be. Enjoy it for some self pleasure time or with a partner!
The Trainwreck Hybrid Vape is one of the
best strains for female arousal
and is going to make you feel super creative in your sex life. Try this one out when you want to do something new with your partner, and then see all the new places it can take you!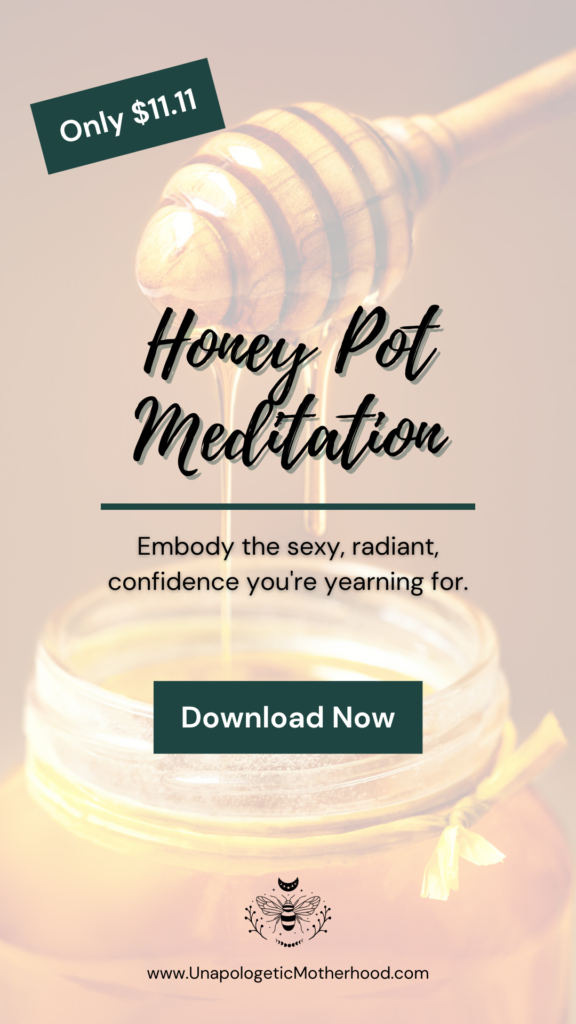 CBD oil is one of the best things to try if you're still on the fence about cannabis use during sex. This is going to calm your mind, calm your nerves, and help you be present in whatever you're doing. It's a full-spectrum oil which means you get the entourage effect from having trace amounts of naturally occurring cannabinoids compared to something that's very processed and isolated and therefore less effective. 
Most of us have tried the "have a glass of wine before jumping into bed" trick, and while it might be effective sometimes, that's definitely not always the case. The Kush Mint Hybrid Live Resin is for more experienced cannabis connoisseurs and is going to give you that same feeling of a couple glasses of wine without the nerves that come with it – or the hangover that comes after!
The 1:1 Watermelon Gummies are a great way to bring out that playful side of sex and reduce
 sex anxiety
. If you're wanting to introduce new elements of play and fun into your sex life, these gummies are a great place to start!
We hope you loved all these amazing cannabis sex enhancement products and can't wait for you to give them a try! We all want amazing sex lives, and cannabis can be a way to help us achieve that – so don't miss out on trying cbd for sex drive or other cannabis products! Check out our Unapologetic Mom's Club Podcast Episode on the science behind sex and cannabis and our Cannabis and Sensuality Episode!
Related Articles: