Sex is something that all of us tend to know pretty well, but don't necessarily know how to enjoy to its fullest potential. If you want to start having amazing sex or improve an already great one, start by looking at these tantric sex techniques as we dive into tantric sex practices for beginners!
Related Content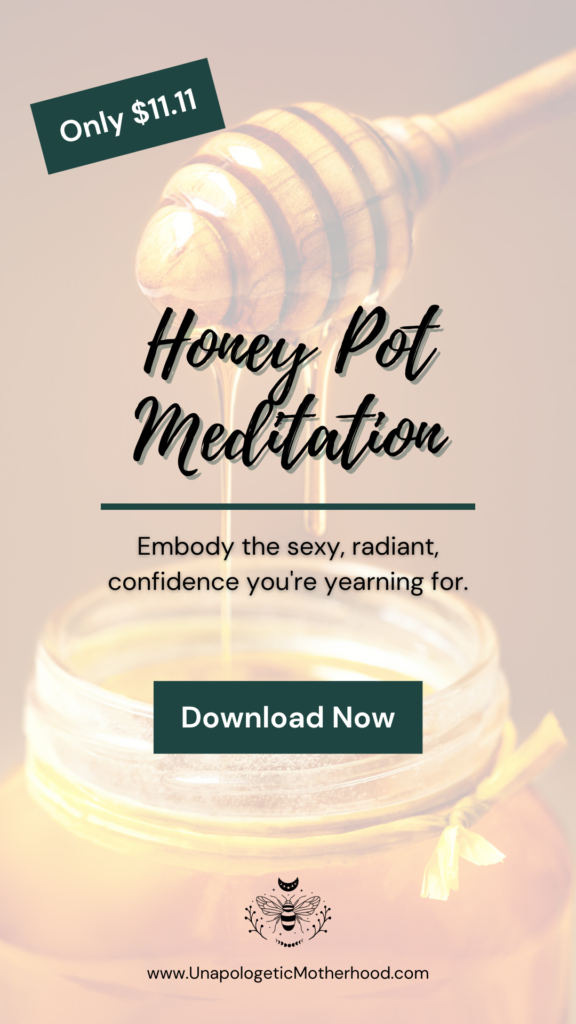 What is Tantra?
Tantra in the traditional sense is a practice of combined meditation, breathing, and yoga that helps to align your energy levels (otherwise known as chakras). There are seven chakras in our body, starting at the top of our head (our crown chakra) and going all the way to the bottom (our root chakra). These are all held together by our middle chakra, the heart chakra. 
While it might sound like a lot of gibberish to some of us, Tantra is grounded in good breathing practices and being in tune with our bodies and energy levels. Learning Tantric practices is super helpful in our lives (both sexual and other), but can also really help us to continue pleasure way past what we might think of as normal. Here are 3 Tantric Techniques and how they can help to increase your satisfaction.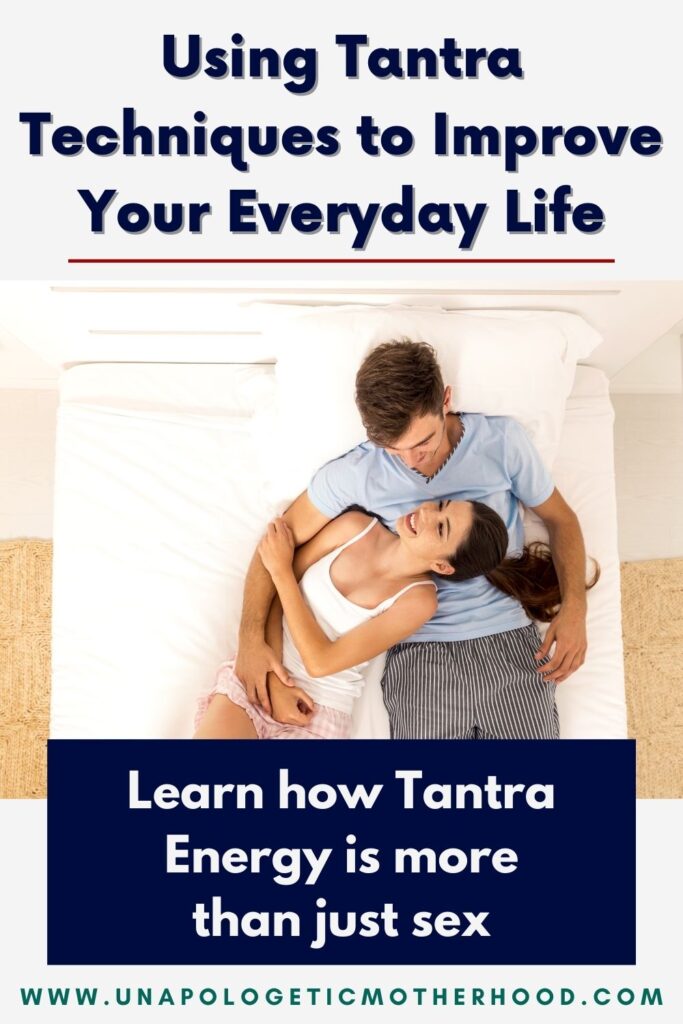 3 Tantric Sex Techniques to Help Prolong Pleasure
Meditation
Meditation is a great way to connect us to our bodies, so it makes total sense that it's one of the most used Tantric sex techniques. As Tantric expert Dominique D'Vita told us on our exclusive UM Club Podcast Episode talking about the power of Tantra, the longer you can stay in a meditative state the easier it is to orgasm. 
Meditation is a great technique for people who maybe get stuck in their heads – this is going to let you feel more at home in your own body and reflect on how you're feeling. To start mediation and practicing Tantra intimacy, try listening to guided meditations (which are really easy to find online). As Dominique says, when we're overthinking we're underfeeling, so learning how to be in a meditative state is going to help us have a clear head and great orgasms!
Looking to try another kind of mediation? Try looking into guided sexual meditation with Guided by Glow – and make sure to use code UM20 for 20% off!
Allow for More Time and Longer Solo-Sessions
We're so busy as moms that we don't always remember to give ourselves or our pleasure the time that it deserves. It can seem like a big challenge to find time for yourself in the day, but it will really help you to hone in on your pleasure. Whether this is with your partner or by yourself, give yourself enough time to actually enjoy instead of putting urgency on everything.
If you're looking to improve sexual stamina, Tantra is also a great way to do this. Mediating and focusing on your energy is not only a great way for women to orgasm easier, it also helps our male partners to last longer. Try giving yourself some more time and practice maintaining pleasure rather than just trying to get it over with.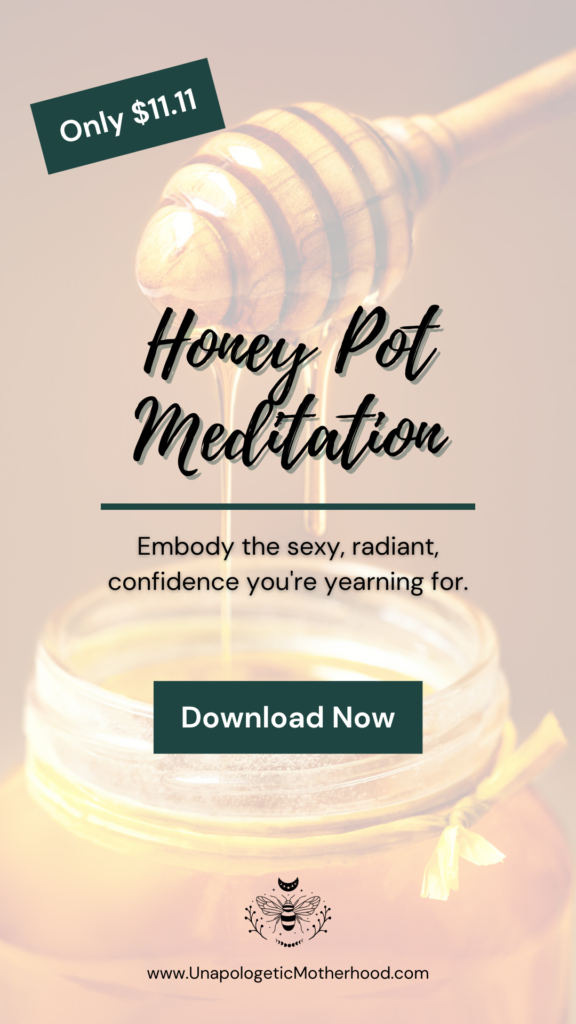 Breathing and Using Breathing Techniques
Probably the most important technique is Tantric breathing. Practicing deep breathing helps to intensify all of our sensations and keep us grounded in our bodies. So often we're not aware that we've started to hold tension in our bodies and remembering to breathe can really bring us back to what's happening.
This is by far the easiest Tantric practice to get into – after all, breathing is something that comes pretty damn natural to us. Try to remember to take big deep breaths – and this goes for your partner if they're involved too. This will help keep both of you in the moment, and let you focus on all the good feelings.
One of our favourite breathing techniques is straw breathing, which we discuss more in our episode with Katie from Clit Talk! Imagine yourself breathing in through a straw and how it makes your body feel – and when we say body we mean vagina. Breathe in and out as if through a straw and pay attention to that breathing to help manage intense sensations. Want to learn more about this technique and the other ways to use it? Go check out the episode! 
Using Tantric Breathing in Everyday Life
While Tantric breathing might be a great way to enhance your sex life, it's also a great thing to practice every day (especially if you're feeling overwhelmed). Straw breathing, as we've just mentioned, is really great to help ground us in overstimulating situations – and that could be anything from an intense sexual one to managing Costco on a Saturday. 
Using deep breathing to focus will also help make you aware of anything that you really want to remember, like your kids' first steps or ballet recital. Remembering to use breathing techniques every day makes you more present and helps to keep you calm (which all of us moms could use a little help with).
Tantra and Tantric Sex Practices can help us with so many things, and being more present in any situation is going to make it ten times better. If you want to learn more about all the amazing things Tantra can do for you, don't miss our UM Club Podcast Episode with Dominique D'Vita, and make sure to pin this post for more amazing tips related to Tantra!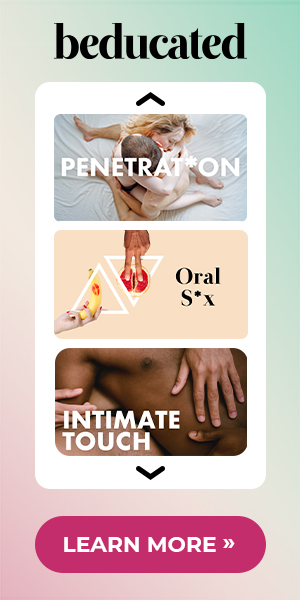 Related Content